We Supply Custom New Wood Pallets To Best Fit Your Company's Needs
We supply new wooden unit pallets, skids, crates and top frames for both domestic and international shipments. We work to supply our customers with their special design needs.
We Offer The Following Options: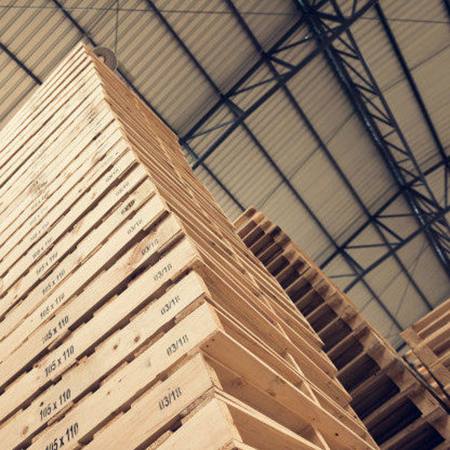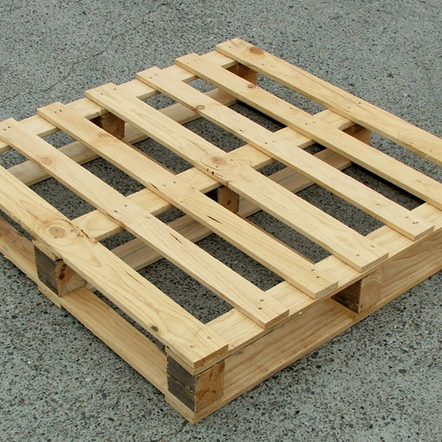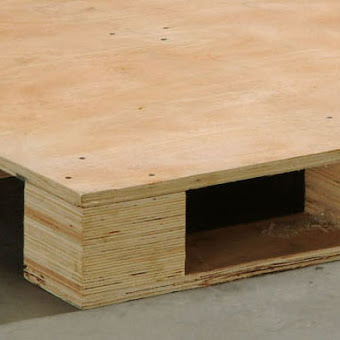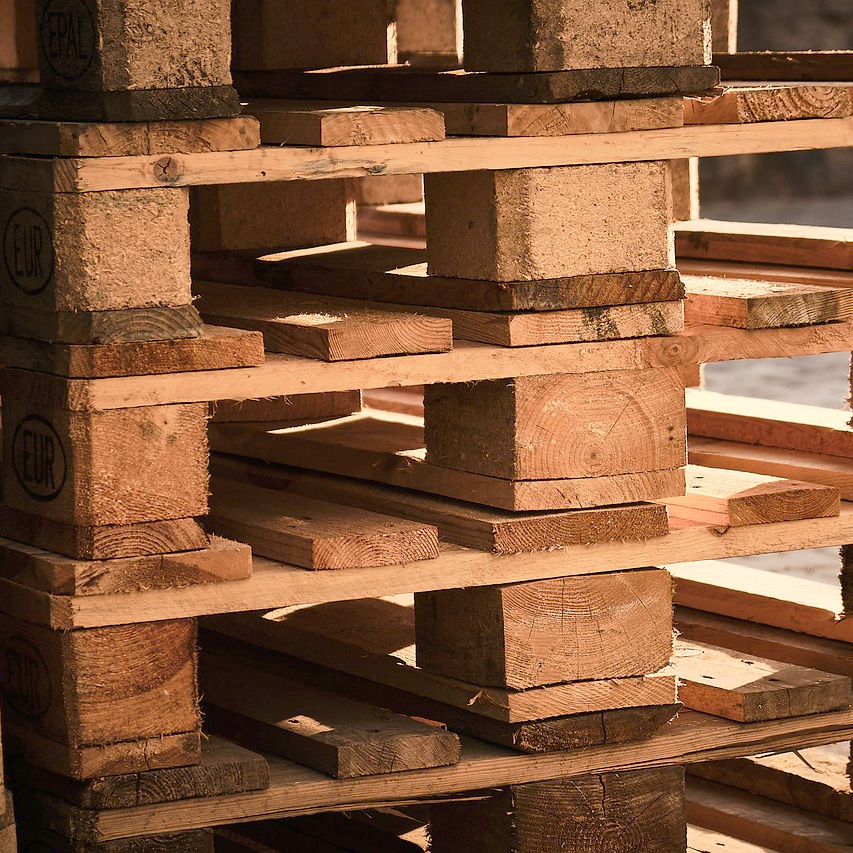 Stringers or Blocks Pallets
We meet and exceed the quality expectations of each product designed by utilizing our systems-based unit load software. All new wood designs are made to optimize the performance of the pallet and the entire unit load during shipments.  Ongweoweh works with manufacturers throughout North America to supply new products with exceptional quality and at a competitive price.
Benefits For Our Customers
Highlights and Key Features
Custom Painting & Stenciling