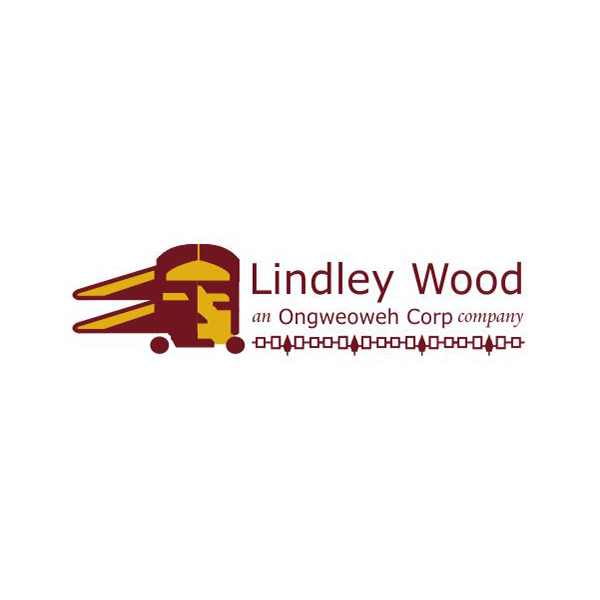 Ongweoweh SCS Lindley, LLC
In 2017, Ongweoweh acquired a full-service pallet manufacturing facility in Lindley, NY to enhance our national presence and bring knowledge to the local and surrounding markets. Ongweoweh SCS Lindley, LLC has several long-term employees with many years' experience in the pallet industry; this facility continues to grow their capacity. 
This Ongweoweh facility provides new, and custom pallets (up to 84" long stringers to 60" wide) as well as specialty items. 
By products: Saw Dust (great for animal bedding) and firewood
Freight – Company owned assets
Heat Treating Chamber Onsite
Industry Leading Pallet Equipment
A part of Ongweoweh's Vast Vendor Network
Contact Ongweoweh SCS Lindley, LLC