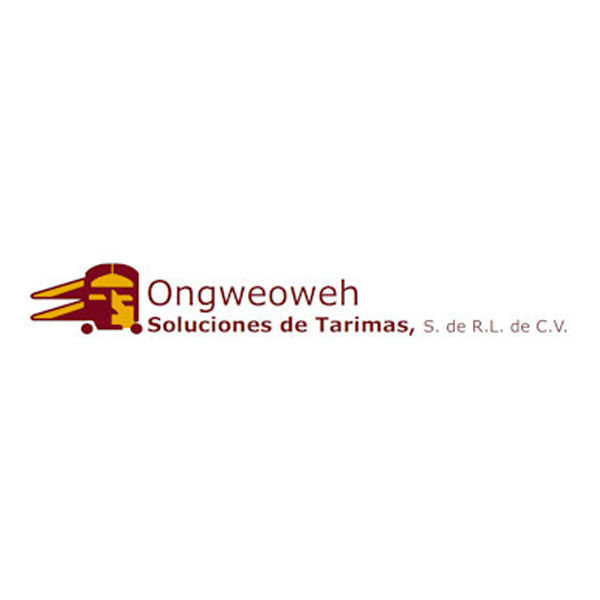 Ongweoweh Pallet Solutions
Mexico
OPS Mexico
Manufacturing and Recycling Facility
Prolongación Isidro Fabela No. 730, Nave 1, Col. Barrio de los Reyes, Tultitlan, Edo de México, C.P. 54913
Office
Belisario 2020, Col Obispado, C.P. 64060, Monterrey, N.L.
Phone:
+52 (81) 228-26934 |  U.S. (607) 266-7070
In 2017, Ongweoweh started a new division in Mexico called Ongweoweh Pallet Solutions to continue our initiative of providing supply chain solutions across North America for Ongweoweh's customer base. By utilizing pallet vendors throughout Mexico, we are able to apply the same innovative solutions and professional services as we do in the United States. This entity continues to grow year after year as a supply chain management company from our office in Monterrey and our pallet manufacturing and recycling facility in Mexico City.
Sortation Services & Products
Thorough Inspection Process
Excellent Customer Service
Contact Ongweoweh Pallet Solutions Mexico